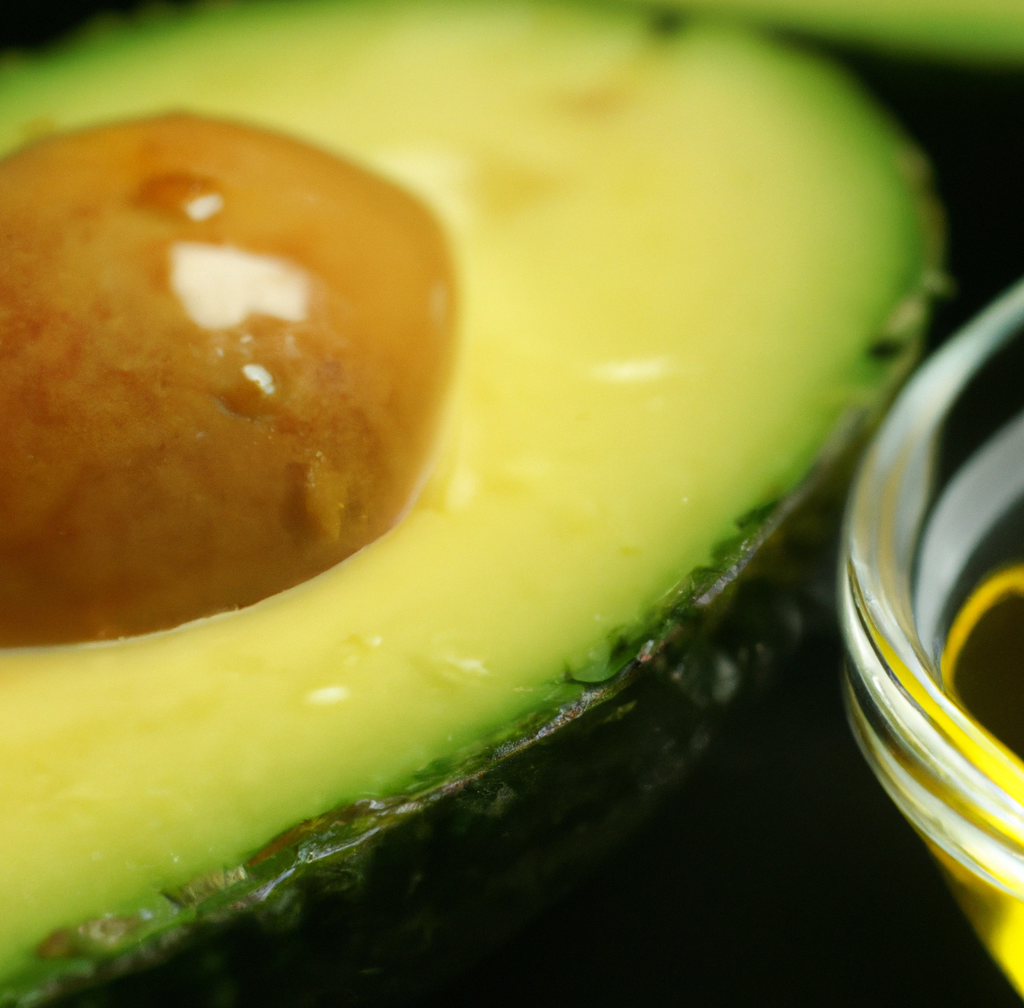 Your partner in health!
We're committed to being your partner in health! At Kuishi avocado oil, we work hard to bring you the highest quality, sustainably sourced crude avocado oil. We are passionate about empowering the farmers in our community and making a difference in the world. One avocado at a time!
Avocado oil Soap
Artisanal bar soap formulated with 100% unrefined, skin soothing avocado oil !
Pure Avocado Oil
Unrefined and freshly pressed avocado oil from local farms!
Fresh Avocados
Collected daily from our local farming partners and delivered straight to you!